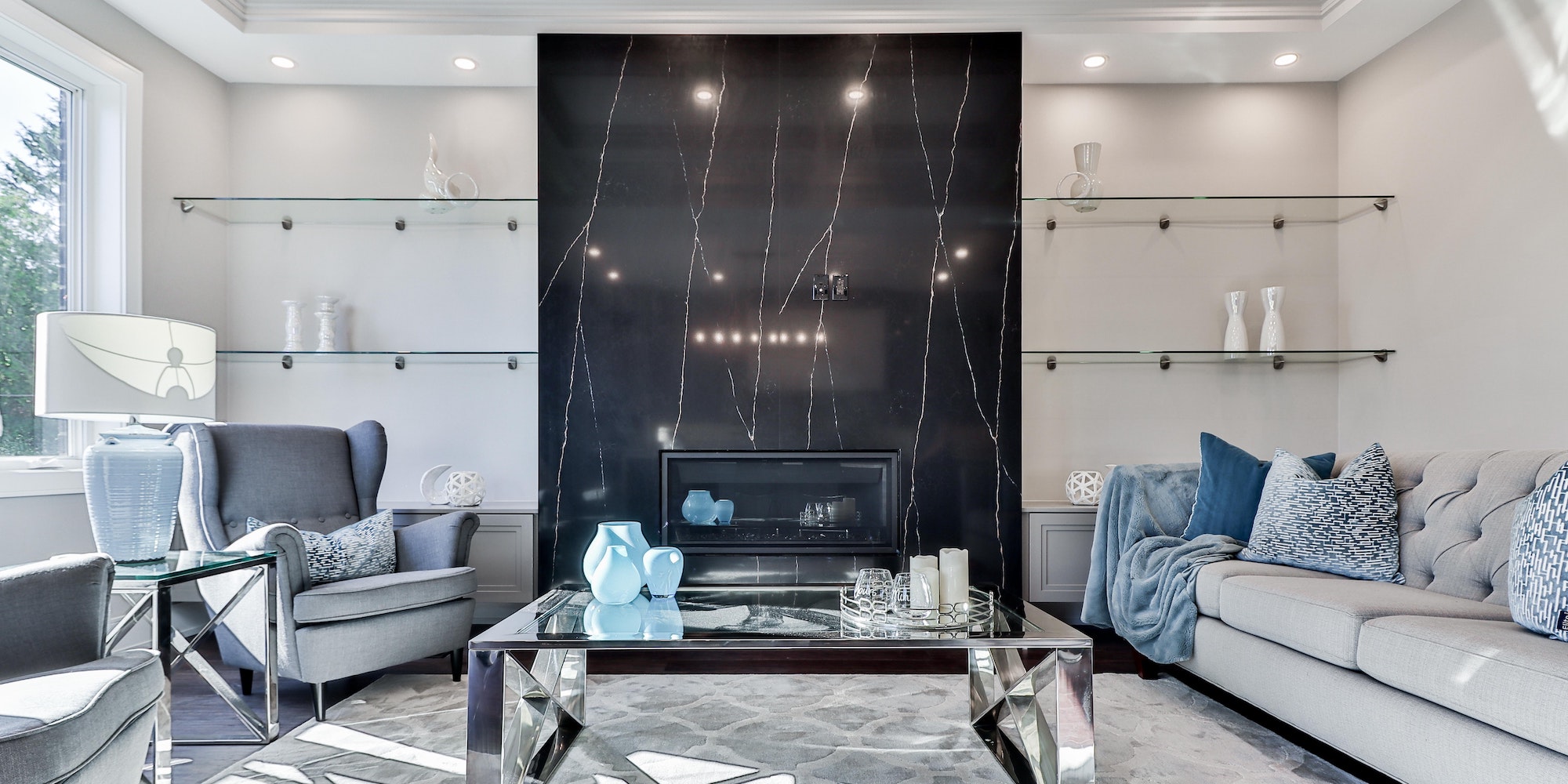 Why an Enterprise-Grade Network is a MUST in every Luxury Home

The world we live in today has become increasingly connected. Not long ago, most people only had a desktop computer and maybe, a laptop computer that needed access to the Internet or maybe a network-connected printer. In just a few short years it seems that every device in our lives can now communicate with other devices, store data on some remote location, automate some process, or allow us to communicate with each other in new and exciting ways. In fact, it is estimated that the number of connected devices will exceed 50 billion by the year 2020. It is not an exaggeration to compare a home's network to the digital "backbone" of your home that all other home technologies rely on.

This means that the Wi-Fi and the local area networks (LANs) within people's homes have become substantially more robust in a very short period of time. It also means that consumers may have negative experiences using networking hardware not engineered for today's higher bandwidth demands and the massive increase in the number of devices. This article explains why an enterprise-grade network is a MUST in every luxury home.

Most people today would rather live without water for 24 hours than try to live without Internet access for the same amount of time. And they'd willingly sacrifice their laptop or desktop computer in favor of a robust network connected to their mobile devices, smart TV, and streaming audio and video services. The Internet is not just for surfing the Web or checking Facebook anymore. Increasingly, it powers mission-critical systems in homes, from door locks and climate control to high-tech home entertainment systems. (And if you don't think entertainment is critical, try being stuck in a power outage with a surly teenager.)

Large businesses have had critical network needs for many years. Their requirements have typically been based on a need to ensure that the network is robust, secure, and scalable. Today's best home technology integrators are using similar networking hardware, setup, and monitoring to deliver networking technology that meets the demands of today's users at home.