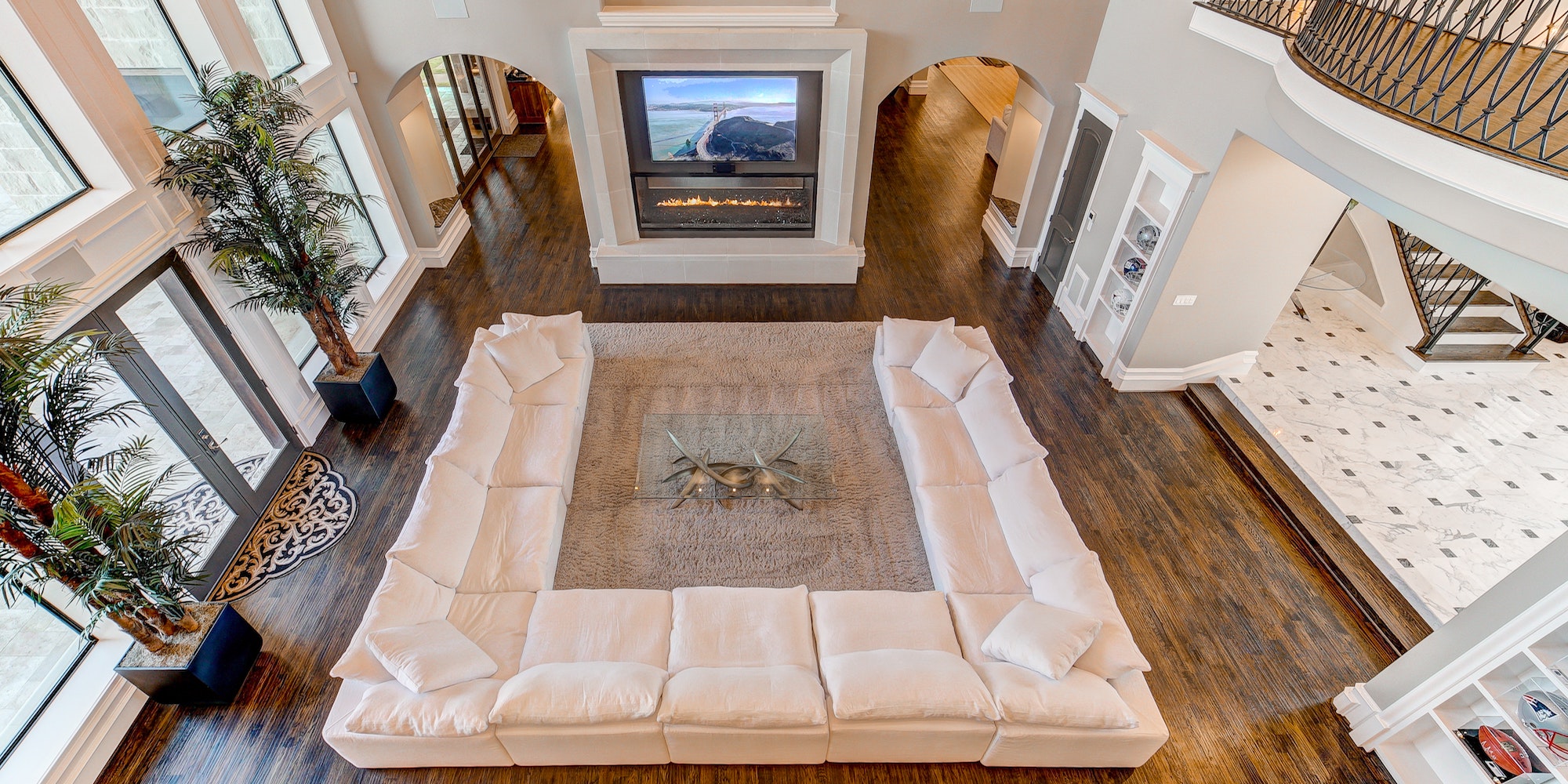 Installing the Right Wiring Solutions Make a Home "Future Ready"

While wiring is crucial to managing the technologies of today, it becomes even more important when we look to the future. The strain on wireless networks will only get worse. A new forecast from International Data Corporation (IDC) estimates that there will be 41.6 billion connected IoT devices, or "things," generating 79.4 zettabytes (ZB) of data in 2025! This increase will put about 15 connected devices into the hands of every consumer, and we can assume that many of those devices will be used inside the home. It is not just the volume of products creating a demand for a structured wiring platform; it's the growing sophistication of technology that makes a well-engineered wiring infrastructure more vital than ever.

Gigabit network speeds are already here. "It's safe to assume that it won't be long before 10 Gigabit speeds will become the standard of Internet service providers," Bodley says. These faster Internet speeds are supporting technologies like 8K ultra-high-resolution video, high-resolution audio, virtual reality, and artificial intelligence. A well-planned and installed wiring solution by a professional home technology integrator is the best way for homes to keep pace with these advances.

It is not just about keeping pace; it's about ensuring that the devices inside the home function to their full potential. Wiring ensures that an 8K video signal not only reaches a display, but that the video retains its full high-quality resolution and depth of color and contrast; that high-resolution music doesn't just play through the speakers, but the music plays with all the clarity and crispness of the original CD. Why invest in a high-performance 8K TV or high-resolution music system if the video and audio come through compressed and not as the artist intended? Future-ready wiring delivers on the promises of home technologies available today and for decades to come.
It's the ultimate irony: something as "old school" as home wiring has come full circle as the infrastructure of choice of educated builders and home systems integrators.
Wiring provides a better networking backbone for bandwidth-intensive applications and technologies. Though what kind of wiring is best? According to Bodley, fiber optic cabling is the only type of wire that can adequately provide the appropriate bandwidth for today's and tomorrow's data-intensive demands. The best course of action is outfitting homes with a hybrid of networking solutions and a proper mix of conventional copper wiring and fiber optic cabling. A qualified home technology integrator, such as an HTA Certified home technology professional, will be able to determine the best course of action based on the bandwidth demands of technologies planned for the home, the usage habits of the household, and in preparation for the future.