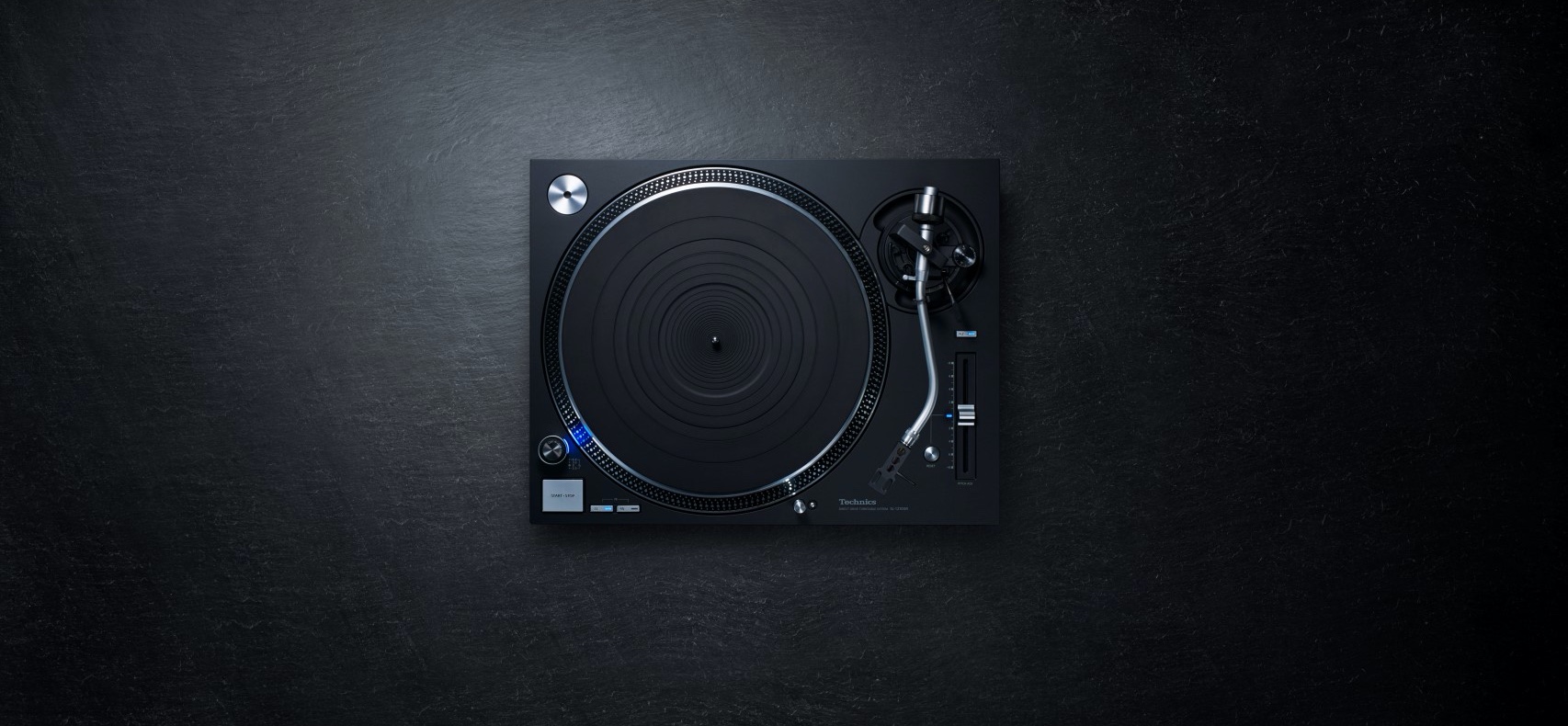 Technics

Technics is a brand name of hi-fi audio products owned by Panasonic Corporation. All Technics products and activities are guided by three philosophies: Sound, Technology and Design. There are no limits or compromises in their Sound Development, dedicated audio specialists are involved in the development process that includes a sound committee performing rigorous sound assessments, step-by-step quality assurance checks and numerous physical performance evaluations. There is a never ending pursuit for technological perfection through innovation at Technics and there is a timeless touch in every detail of their designs.

Music is borderless and timeless, touching people's hearts across cultures and generations. Each day the discovery of a truly emotive experience from an un-encountered sound awaits. Let Technics take you on your journey to… Rediscover Music.

Pricing for Technics turntables and other equipment available at our online store.