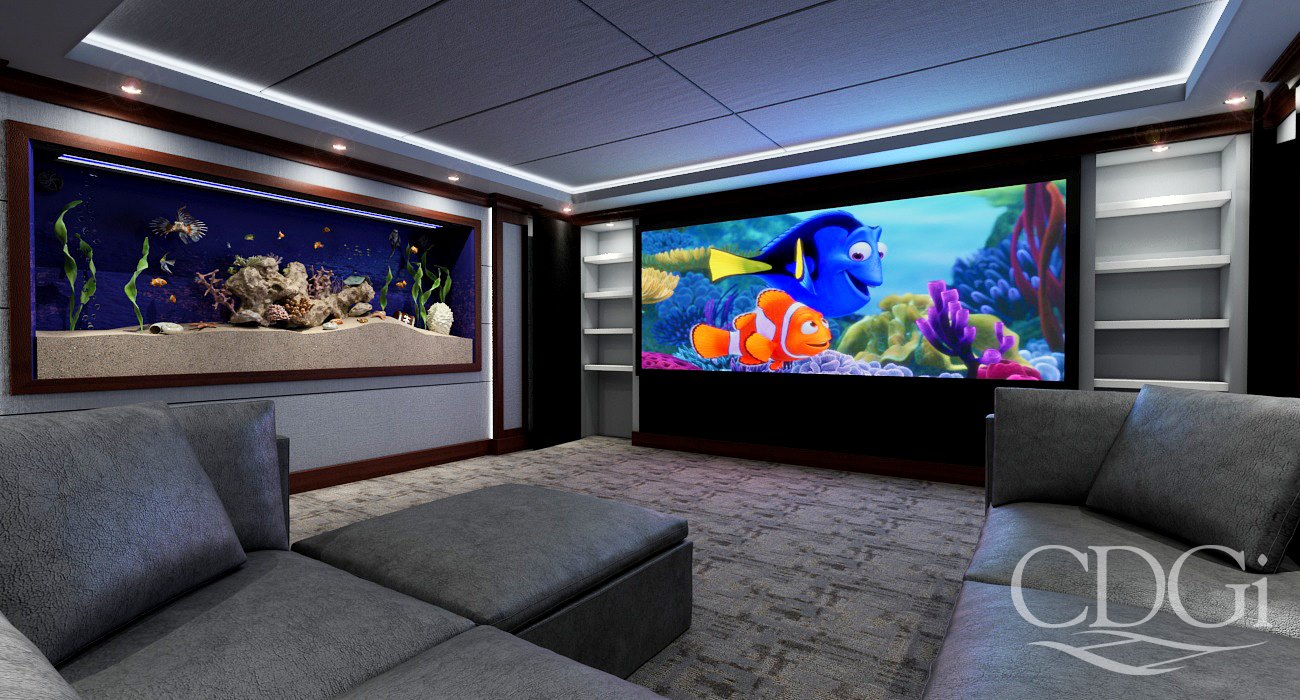 CDGi

Cinema Design Group International designs manufacture custom luxury home theaters. We take a theater design from the time it is no more than a glimmer in the eye of the customer and turn it into reality a few months later when our team of professional installers take their gloves and booties off and hand the key to the theater to the fortunate homeowner.

Effective theater seating is a perfect blend of aesthetics, luxuriating comfort, and functionality. Form and function are the principles we follow in creating all our theater seating.

Using European stylistic and design inspiration, we are proud of the fact that our chairs are manufactured right here in the USA. A theater chair is as much about comfort as a reflection of our clients' style and aspirations.